I mix, shred, distill, and compose parts of a number of original photographs (and sometimes other images) into a new whole. I call them photo remixes.


(ostranenie)
Russian (n.) encouraging people to see common things as strange, wild, or unfamiliar; defamiliarizing what is known in order to know it differently or more deeply.
#photoremix

Contact Paul: paul@paulsmedberg.com
01 317.334.0177

Follow me on any of these social platforms:
Here are some recent images. More can be found in the Art and More Art sections.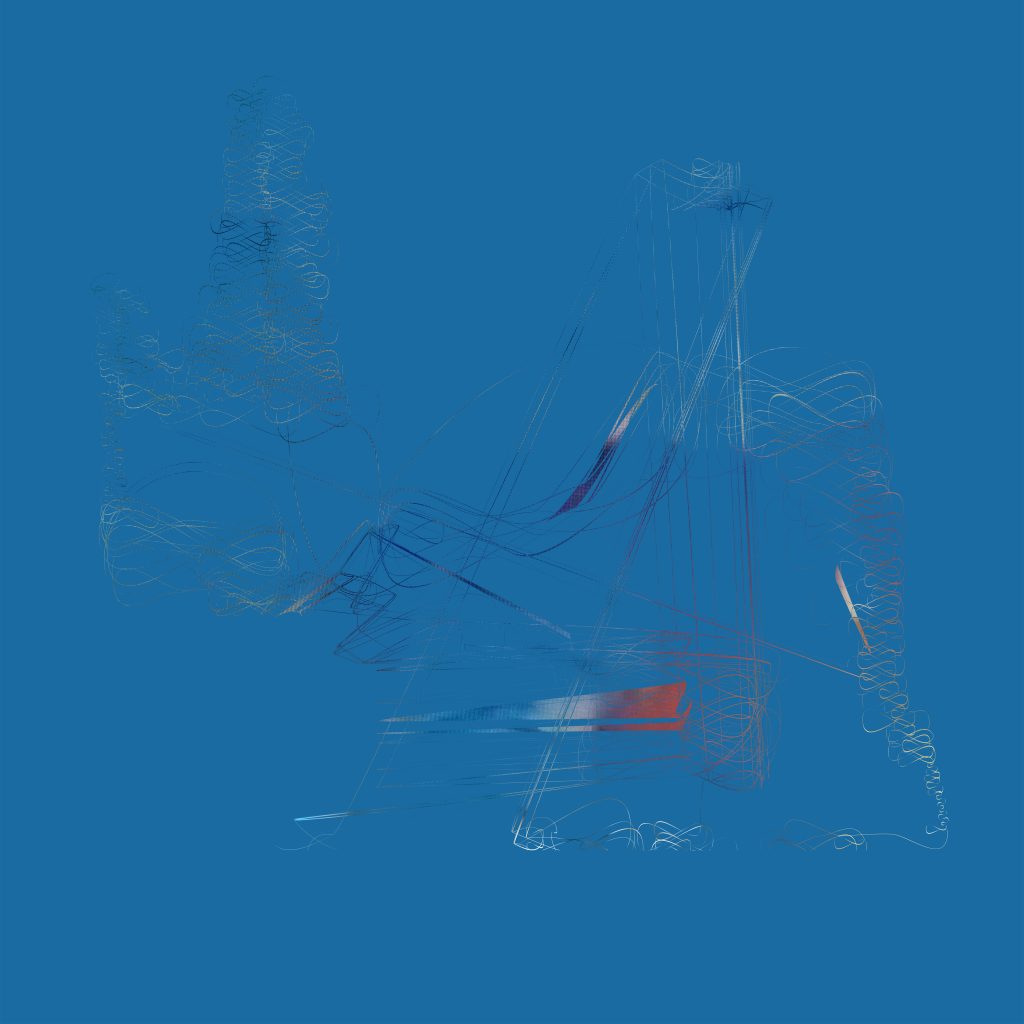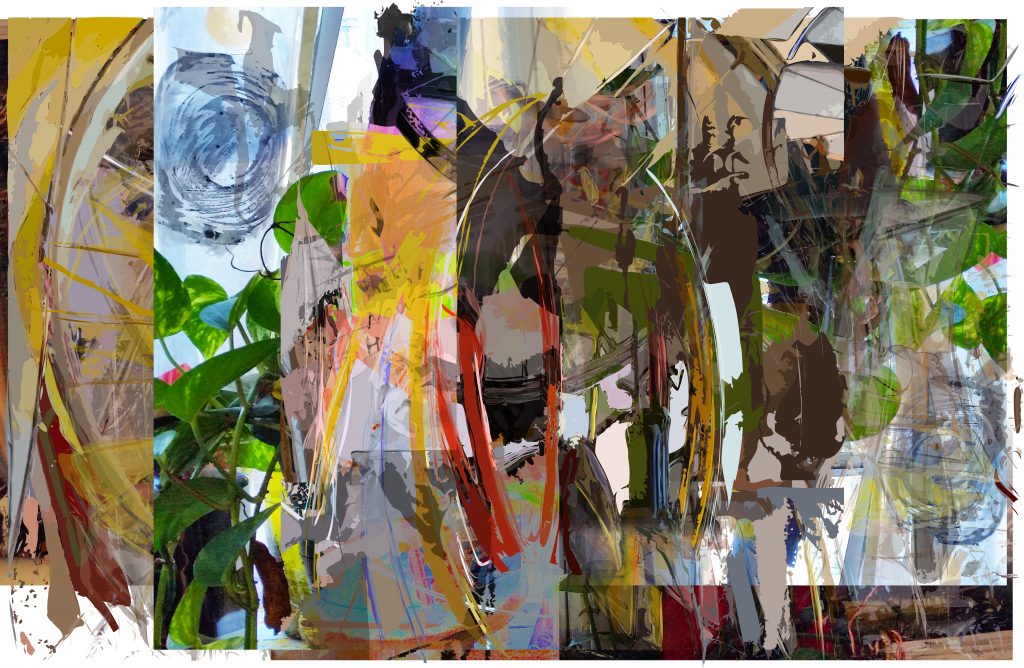 This piece just found a home at IU Health Bloomington Hospital: